Groups mount opposition to Arkansas lawmakers' proposal on ballot initiatives
Sep 12, 2022 | 5:36 pm ET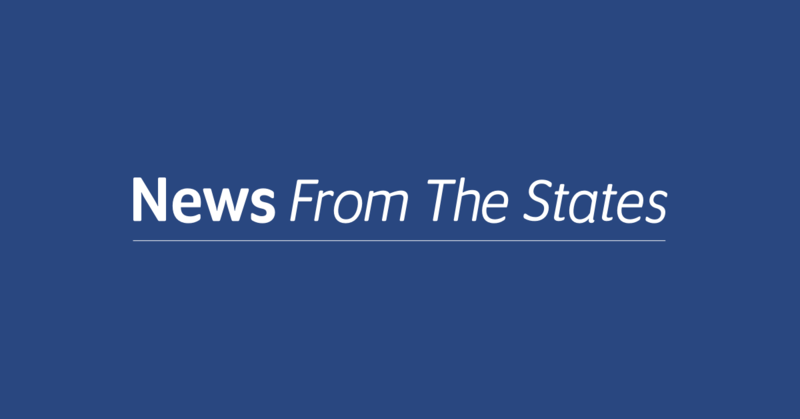 A group formed last week to oppose the November ballot measure to make it more difficult to pass ballot initiatives in Arkansas.
The Arkansas Public Policy Panel registered Friday as a legislative question committee to campaign against Issue 2.
The Arkansas General Assembly referred Issue 2 to the November ballot. It would increase the threshold to pass most ballot initiatives from 50% to 60%.
Under the proposal, supermajorities would be required to pass constitutional amendments proposed by citizen-led groups and the state Legislature as well as citizen-led initiated acts.
Referendums on existing laws would still only require a simple majority.
The new group in its filings with the state Ethics Commission said it plans "to educate voters how Amendment 2 will weaken Arkansans' right to self govern by making it harder for citizen initiated laws to pass at the ballot box."
Arkansas Public Policy Panel joins other groups that have formed to oppose Issue 2. Defend AR Constitution formed last month to advocate for Issue 2.
Subscribe to Our Daily Newsletter